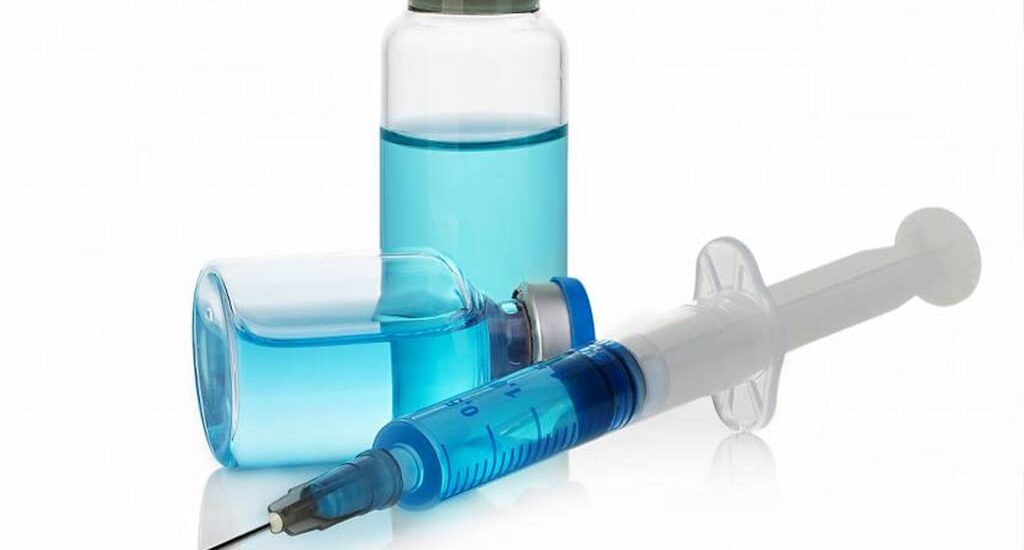 Validation & Engineering Services
Risk evaluation for validation purposes, using our scientific knowledge, familiarity with the processes, and experience in manufacturing via a pragmatic approach to protocols writing and implementation.
GMP consulting for production line planning and design.
TechnicalEngineering characterization of equipment and systems.
Validation projects management.
Validation of facilities and critical systems (water, AC, CO2, etc.).
Validation of factory equipment: from SMT machinery to entire medical devices assembly lines.
Process and cleaning validation.