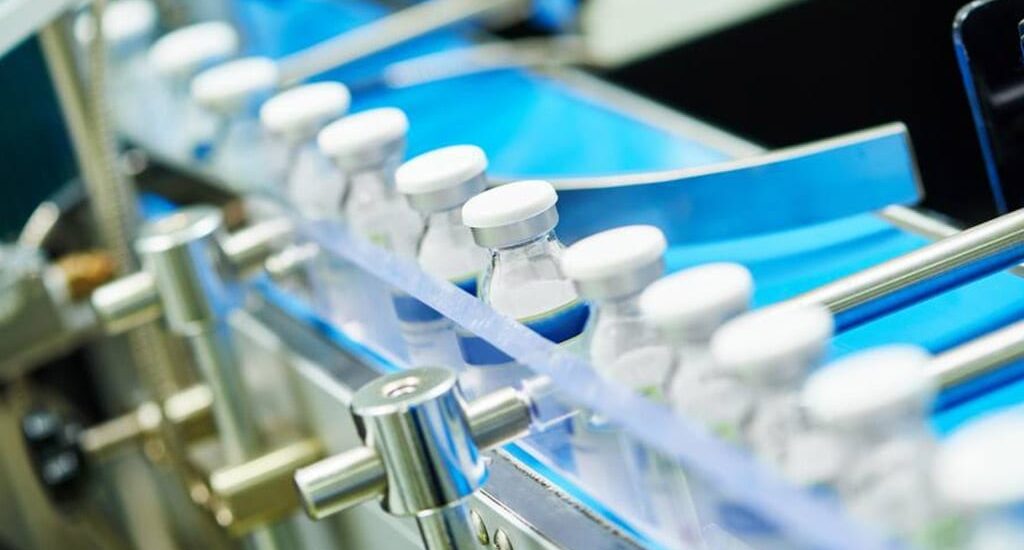 Guidance and mentoring on current regulations and standards relevant for each product for writing company standard operating procedures (S.O.P).
Performance of internal, external and site audits for determining compliance with GMP requirements, vendor approval and preparation for the regulatory audits (ISO, FDA, etc.).
Internal and external audits in accordance with specific directives and regulations, and as preparation for ISO, CE, FDA, and other audits.
Audits for clinical researches.
Training QA engineers for development and establishment of qualification and training programs.
Trainings on regulation, quality control and validation.