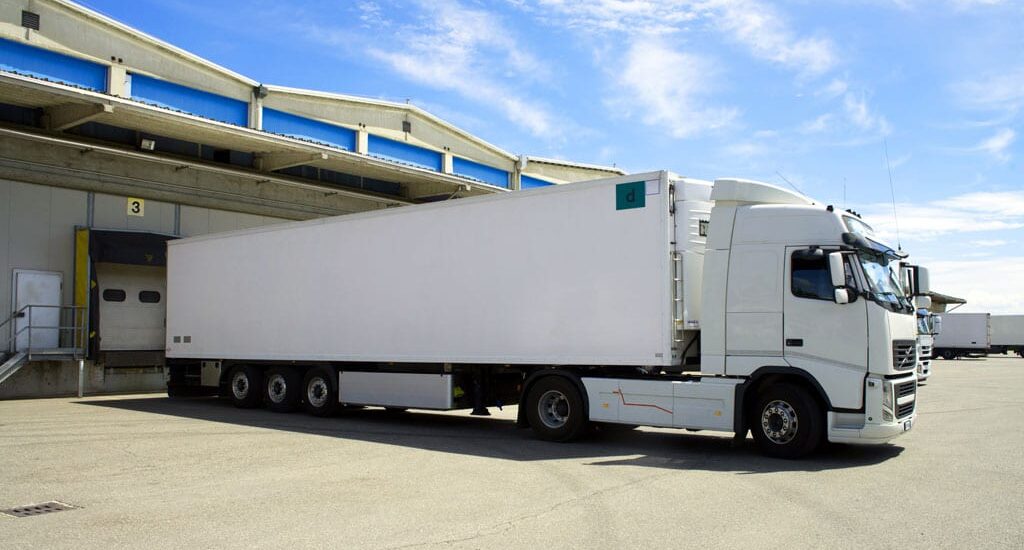 Temperature and Humidity Calibration
QCC's temperature and humidity team can, using advanced equipment, calibrate and map, verify and operate according to protocols, and ratify procedures following customer requirements or known protocols and standards.
The wide verity of equipment and procedures in temperature and humidity calibration allows the team to perform high creative work, have diverse solutions in order to enable the customer complete its product or service in the best highest standard form.
Temperature calibration technician accreditation may take up to 12 months, due to the complex verity of calibrations and solution we are required to diagnose, analyze and perform.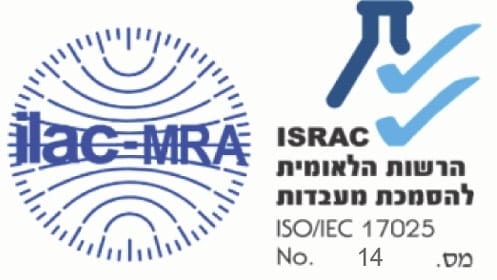 Temperature and humidity calibration
Testing thermometers – thermocouples/PT100/thermistors with or without displays, testing humidity meters – resistance/capacity/due point ect, temp+humidity meters, calibration is performed compared to a standard within a controlled medium in which its uniformity and stability is measured, so whether the tool under test complies with the customer requirements or standard is determined.
Between the equipment, the accreditation and the team, temperature range starts at -196°C using liquid nitrogen. Accredited calibrated from -90 to 1100° consecutiveness. IR thermometers calibrated at a range of 35÷500°C. The team is highly qualified in precise sensors SPRT 0.001°C
in temperature and humidity 10%RH to 95% at 0÷80°C.
Fields of calibration
glass thermometers
digital thermometers and sensors
high accuracy ovens and baths
displays
controllers
temperature + humidity meters
hygrometers
IR thermometers
IR cameras ect
Refrigerators
freezers
sterilizations
autoclaves
PCRs
heated presses
temperature controlled plates
heated test tube blocks
shakers
stirrers unaccredited measurement of CO2% in incubators
Calibration method
QCC uses the highest standard possible, at national calibration lab level. Calibration is performed in air, water, oil, salt, nitrogen, by immersion or via air.
Temperature and humidity calibration in food and logistics
Cordless temperature and humidity data logger accompanies agricultural products, food or drugs along its route from the manufacturer to its destination, often, not directly, but with additional stops. The products travel through changing weather conditions, humidity values and temperatures. The cordless data logger collects environmental data. So the quality of the products is monitored.
Large storages and production halls are calibrated and mapped to inspect heat scattering and temperature/humidity unity.
QCC vastly uses cordless data loggers (at times over a 100 simultaneously) to increase efficiency and enables QCC providing detailed and accurate results.
Temperature controlled food and drugs transportation is critical to products' quality. Calibrating temperature controlled vehicles is preformed either on the customer site on at QCC. Cooling, freezing and controlled transportation calibration is done according to customer requests and needs/ the veterinarian institute/MOH.
Temperature calibration in the car industry
Body work, painting and car parts manufacturing must be done under controlled temp and humidity conditions so performance of those parts can be predicted in various conditions and transformations and differences in volume, shape and color in ordinary use of the car may be evaluated. Car industry customers tend to do "internal" oven and thermometers calibration; this requires having a temperature standard, calibrated in an accredited lab according to customer requirements and specifications.
Temperature calibration in research and medicine
A newborn baby's body heat must b carefully monitored, going below 37°C might cause hypothermia, reaching a high temperature might destroy cells and cause damage.
IVF process simulates human body like conditions. Insuring a stable and compatible temperature is vital to IVF success and returning embryos to the uterus.
Sterile OR and research labs calls for autoclave calibration. With and without cargo in order to make sure temperature and pressure penetrates the cargo and autoclaves it's content.
QCC provides temperature sensors calibration and drug emporium mapping according to MOH regulation number 126.
To view the scope of temperature and accreditation click here
To view the scope of humidity and accreditation click here