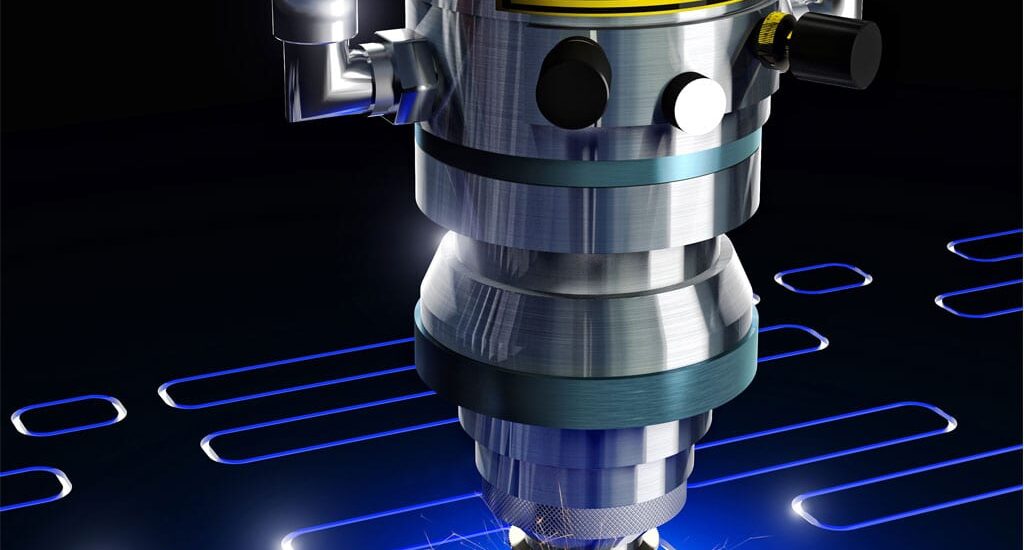 Radiometry Calibration
What is Radiometry?
A field in optics regarding the quantity of visible light emitted by a source and its power, wave length, pulse, light color and other light characters.
QCC maps and calibrates radiation meters and sources (visible light, UV, sunlight, laser ect) mapping radiation fields laser (safety), power meter, energy, pulse duration, and beam profile.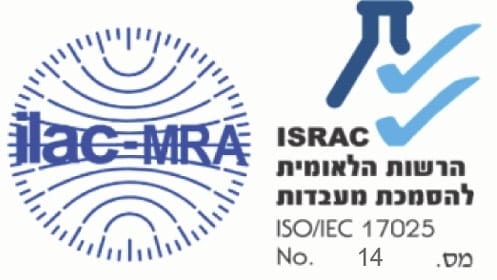 Calibration Method
QCC's radiation lab team specializes in solving "odd issues" which may seem impossible.
Some solutions manifests in calibration, some in measuring certain optical parameters in complex systems and in developing solutions, while others focus on safety issues, a subject gaining momentum nowadays, with employees' health being an organizational objective.
For that purpose radiometry and photometry lab was established and keeps moving forward. QCC performs ISRAC accredited radiometry and photometry calibrations.
Radiometry in the industry
Car, flight, metal industries and the IDF are all obligated to having non-destructive tests, which inspects components' wholeness and intactness, mainly due to NADCAP requirements.
Marking and cutting different metals in the industry uses laser. Laser power, safety indexes and other characters must be reviewed periodically.
Adhesion of components within a short period of time, instead of hours, using polymer adhesive (UVA) is a common technique in chip manufacturing and biotechnology.
Radiometry in Hi-tech
Office work has its own hazards, so dose a long stay in production halls.
Strict safety regulation puts employee health high in organizations' agendas.
Light test are done (in offices, halls, showroom etc.) and light source calibration and radiation cells mapping for clean room, in which electronic components are produced, assuring that no damage is done by room light.
Radiometry in medicine
Drying fillings is actually forming UVA adhesive. In the past, it was a ling procedure lacking perfect results. Nowadays, using light to dry the adhesive shortens and eases this procedure for both dentist and patient. Teeth's whitening involves radiometry in a similar process. .
Radiometry consultant may be available in numerous subjects: UV protection means, correct instruments use etc.
Also available in QCC training center: safety audit, and laser safety officer courses. (MOE approved)
To view the scope of pressure accreditation click here