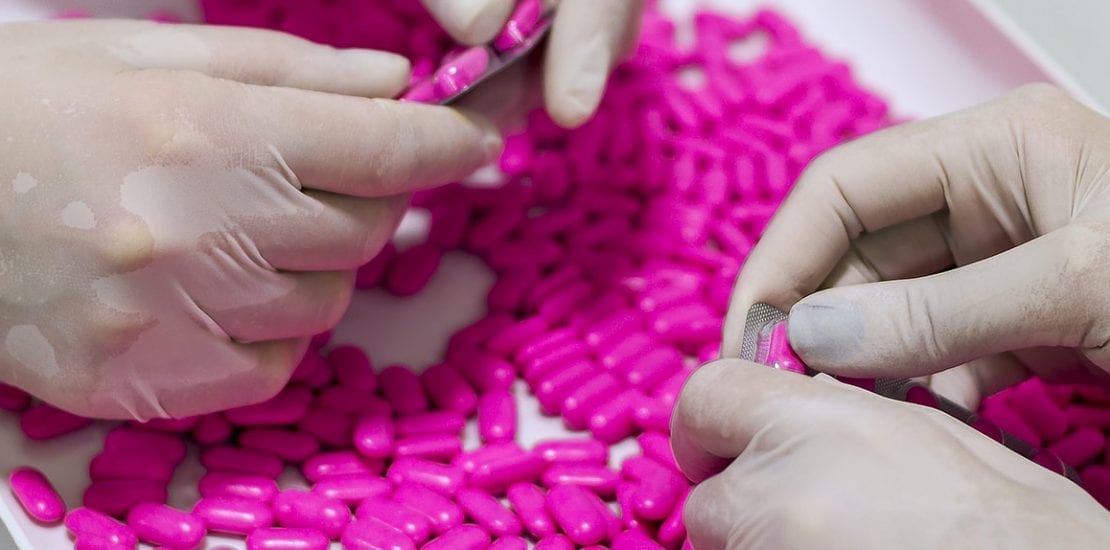 Implementation and improvement of QA systems, including all the aspects required during product development and manufacturing, using tests during the R&D process, technology transfer, and guidance throughout the entire supply chain.
Development of a QA system suitable for each stage in the product's lifecycle and that ensures usage of suitable methods for medical uses and commercial applications.
Assistance in identifying critical quality attributes for efficiency, safety, and effectiveness maximization.
Identification of regulatory requirements in accordance with a product's intended field of use. Guidance & counseling for optimization of our clients' QA systems using efficient implementation of current standards, such as FDA guidelines, ISO 13485, ISO 9001, CMDCAS, EU MDR, ISO 14971, GMP, QSR etc.
Counseling for determination of critical product specification requirements and key characteristics for the evaluation of its efficiency.