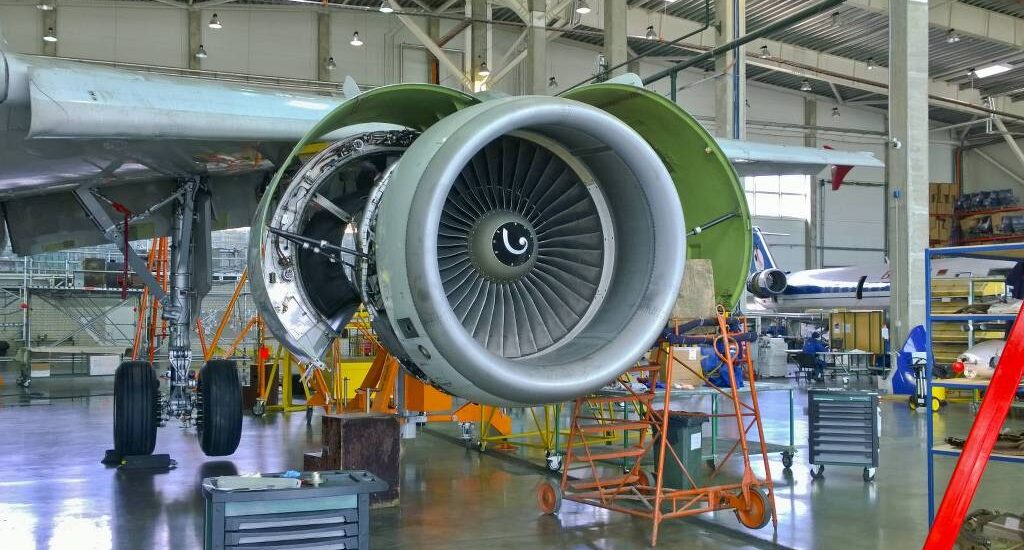 Length and Angle Calibration
Length and angle calibration lab
length and angle calibration lab is the first operating QCC lab. In its early days, this lab provided, mainly, dimensional measurements for customers' parts and components.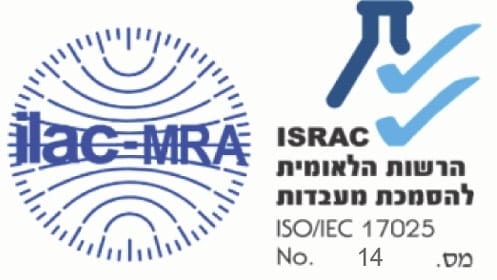 Calibration Fields
Length and angle department tests, calibrates and measures a large verity of items:
Threads
plug gauges
plain rings
calipers
micrometers
length bars
thickness gauges
dial caliper gage
test sieves
prisms
levels
clinometers
rulers
dial indicators
Johnson blocks
pins
microscopes
comparators
granite tables
high gauges
ect
Calibration Method
Calibration performed under controlled humidity and temperature conditions, using the highest accuracy standards in Israel. Therefore most toll are to be calibrated within QC lab. Large tool, such as granite tables and high gauges are to be calibrated on site, since transferring is impossible due to size, or not recommended, sue to tool sensitivity.
Length and angle in the car industry
had you, god forbid, been involved in a car accident, hopefully the only damage requires minor paint work.
Would the painter know how thick the paint layer should be? Standard gauges
for sheet and plate iron and steel, each of different thickness only microns apart. By comparing the standard to the paint thickness, one can tell whether the paint is original or a repair and its quality.
Length and angle in the heavy industry
Producing and cutting metal according to prototype, adjusting its size and step to fit a certain plug or thread is of high accuracy and importance.
Length and angle in medicine
sieves take part in manufacturing meds, so those large pollutants are removed, assuring a high quality and safe product. Sieves calibration is done under comparator, in which space between sieve bars is measured.
Length and angle in aviation
Turbine manufacturing requires high accuracy. Blade profile and angle has multiple meanings: flight speed and efficiency, resulting from blade shape and air flow on it. QCC calibrates thousands of tool for manufacturers in this field of work.
To view the scope of length accreditation click here
To view the scope of form and angles accreditation click here