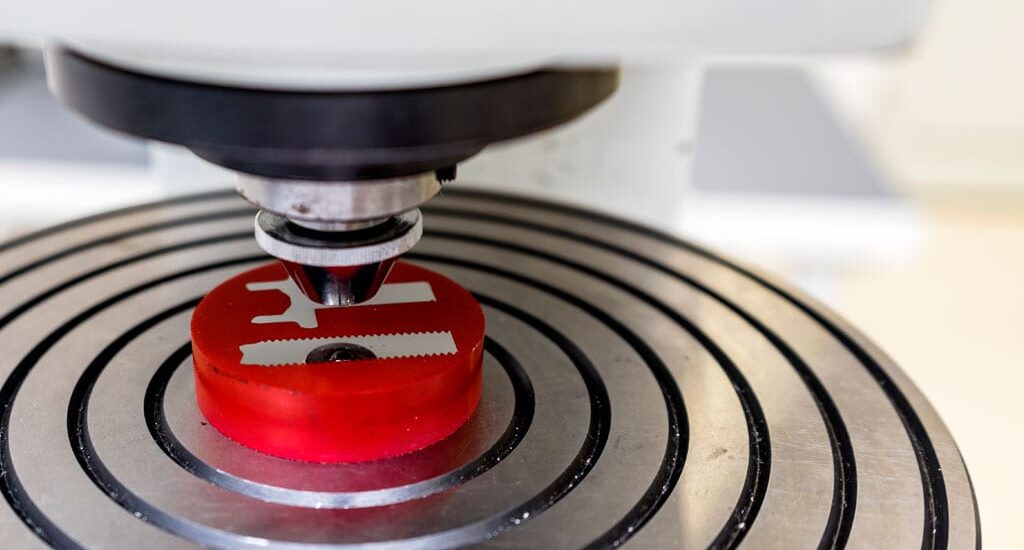 Hardness Calibration
QCC is ISO 17025 accredited by ISRAC – the Israel Laboratory Accreditation Authority
– for hardness.
We are service-providers to a wide range of leading manufacturers in this field.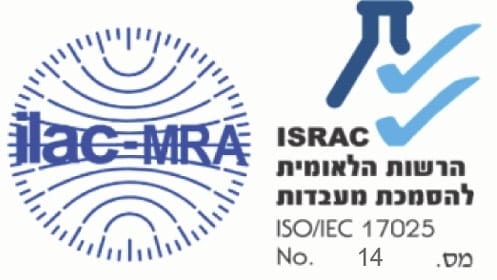 Calibration Fields
The following tools are calibrated in our Hardness Department:
Hardness measuring system using various methods: Rockwell, Vickers, Brinell.
Hardness reference blocks (not within the accreditation).
Portable hardness testers.
Durometers for rubber and plastic using Shore method.
Calibration Method
This service to hardness measuring systems is offered either in our laboratory or at the customer's site.
To view the scope of hardness accreditation click here