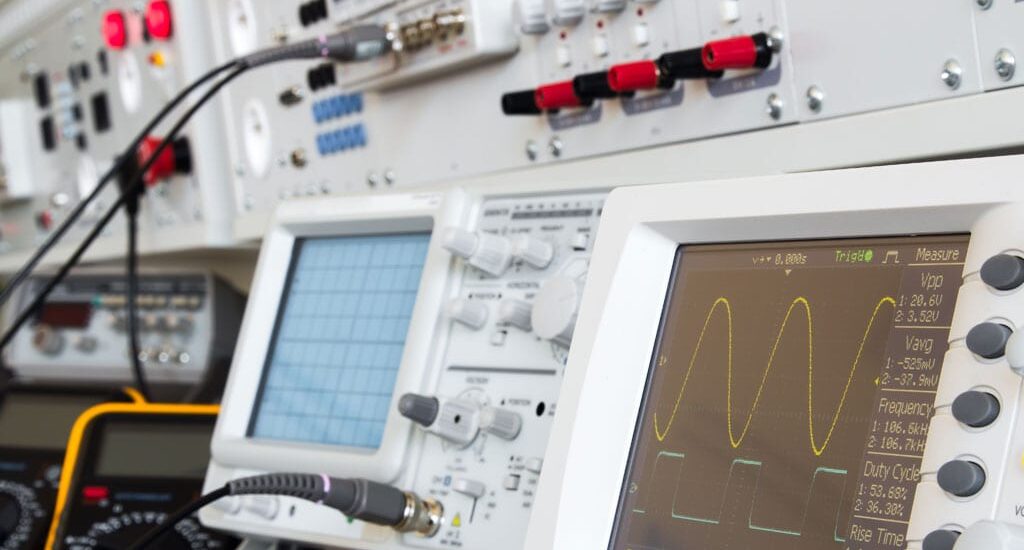 Electronic Calibration
QCC, despite being a private owned calibration lab, is at national lab level. QCC is consistent to the bet labs in the world and performs as a standard for most Israeli labs.
Electronics lab uses the most accurate and new calibration equipment. Most calibration are by automatic or semi automatic procedures so human errors are at a minimum number. Some calibration procedures were developed by QCC's software team, which make them as customer suited as possible.
The lab offers 10 working stations, which enable several instruments calibration simultaneously.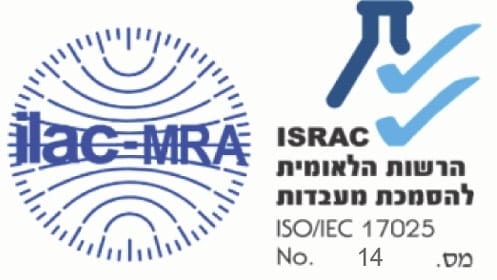 Fields of calibration
AC/DC
frequency
time
resistance and capacitance
DMM up to 8½ digits
oscilloscope up to 3.2 GHz
power supply and electronic loads
signal generator
current
voltage
capacitance
resistance and conductivity meters
temperature simulation for all types of thermocouples and PT-100
standard resistors and decade Resistance
frequency counter
logic analyzer
electronic and high precision calibrators
electricity safety (accredited up to 40KVdc) validator +sensor input module (Sim)
On site and in house calibration
A large variety of instruments can be calibrated in house as well as on site, if customer provides etiquette conditions (temperature and humidity controlled and a large enough space). On site calibration allows the customer to continue its work uninterrupted.
Electronics in the industry
Electronic instruments: DMM's and clamp meters are maintenance equipment for technicians used in the industry on site or next to heavy machinery. These tools' calibration is necessary for an effective and safe workday for the employees as well as for the gear that the company produces. Checks, and maintains.
Electronics in Hi-tech
Test are an integral part of production starting from early stages to final tests. Electronic tests for the entire procedure are designed to make sure the tool under inspection complies with customer demands. For example: a motor will get electrical power required to run the machine or robot.
To view the scope of electronics accreditation DC & Low frequency click here
To view the scope of electronics accreditation RF & Microwave, Time click here